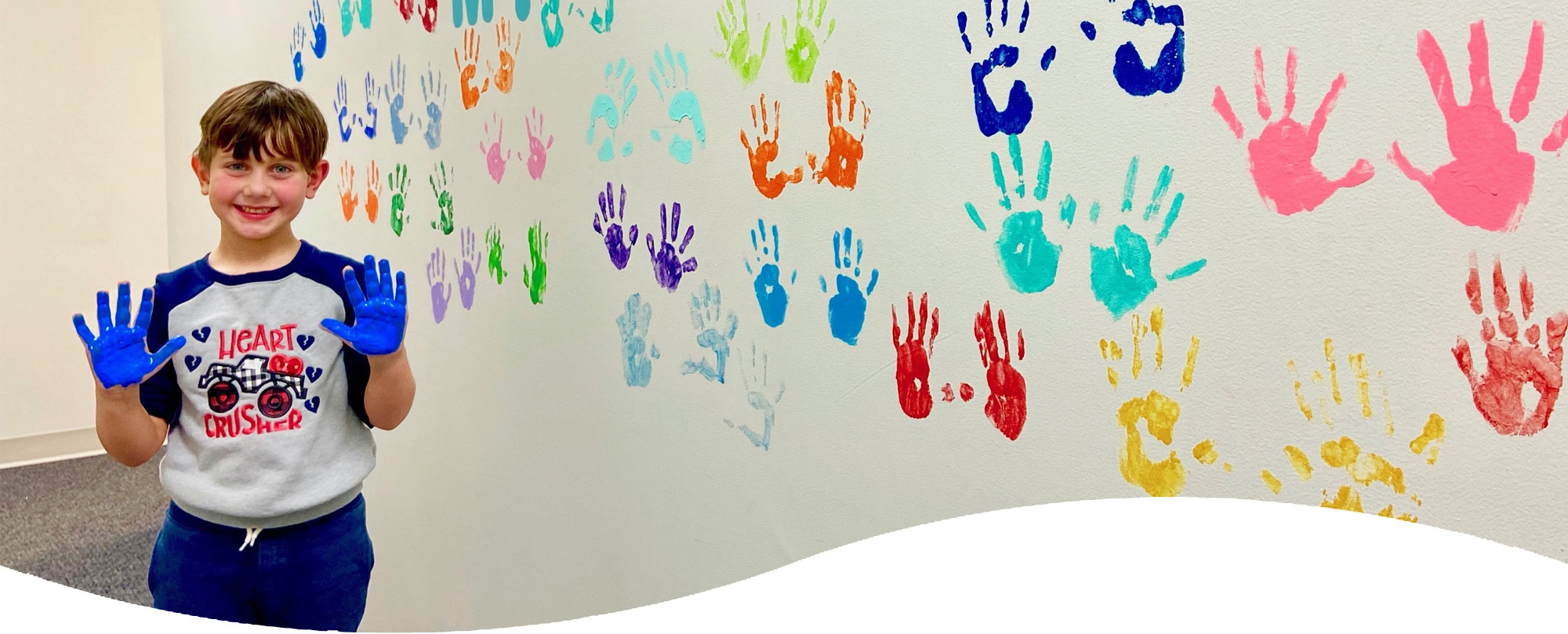 Parent Resources

Autism Speaks
Autism Speaks is a leading autism science and advocacy organization, dedicated to funding research into the causes, prevention, treatments and a cure for autism; increasing awareness of autism spectrum disorders; and advocating for the needs of individuals with autism and their families.
---

Cerebral Palsy Group
Cerebral Palsy Group is a national organization that was created so that it may serve the individuals and families who have been diagnosed with cerebral palsy. We are here to provide information and support so that we may help provide resources and education to those affected by CP
---

Children's Comprehensive Health Guide – From Newborn to Preteen
Children's Comprehensive Health Guide – From Newborn to Preteen When should my baby see a doctor? How does bullying affect my preteen? What medications are potentially dangerous for children? These are common questions parents have as their children reach different stages of their growth and development. Some children may face obesity, diabetes or hearing loss; others may require glasses or an EpiPen for allergies. You can promote children's well-being by learning how their bodies grow, what diseases or disorders to look out for and how to identify risky products.
---

Easter Seals UCP North Carolina and Easter Seals UCP Virginia
Easter Seals UCP North Carolina and Easter Seals UCP Virginia are lifelong partners to people managing disabilities and mental health challenges. Services are centered around each person's individual needs to live, learn and participate fully in his or her community.
---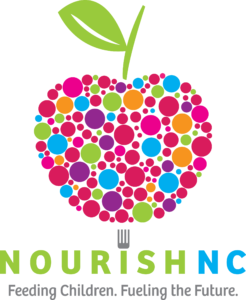 Nourish NC
NourishNC is a 501 (c)(3) nonprofit whose mission is to "Provide healthy food to hungry children, empowering them to succeed in the classroom and in their community." Their goal is to enhance children's health and well-being by preventing the devastating consequences of child hunger. They are committed to providing our community's most vulnerable children with nutritious food.
---

OASIS NC
OASIS NC is a non-profit organization committed to providing Outstanding Autism Support and Intervention Services for individuals with autism spectrum disorder and their families in North Carolina. We use evidence-based practices and highly individualized services and supports to target a broad range of educational, behavioral, social, and communication needs.
---
The Sensory Processing Disorder Foundation
The Sensory Processing Disorder Foundation offers an abundance of services and programs for professionals, parents, and anyone interested in knowing more about the sensory challenges that affect children academically, socially, and/or in their emotional development.
---